Happy Memorial Day! Hope you all are enjoying some time off work, and some extra time with your families and friends! Maybe you'll be able to sneak in some scrapping time today too~ Here's an awesome freebie created for you by CT Jenn using Submerged: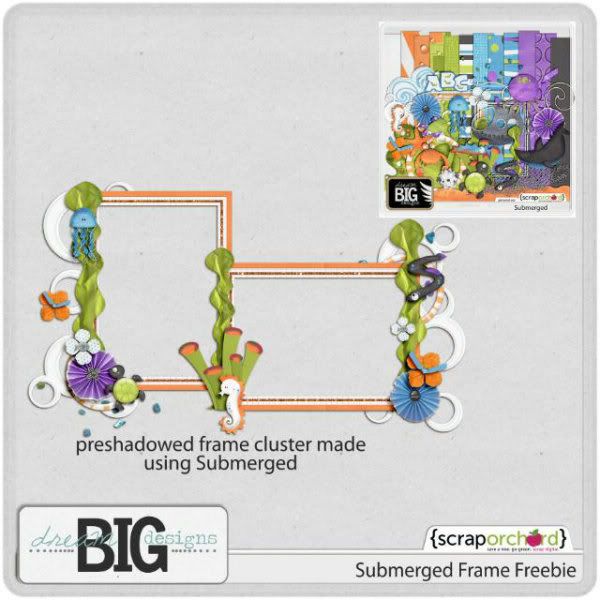 Check out the kit:
you can head on over to Jenn's
blog
to pick up the freebie - make sure you leave her some love!